Low-Calorie Pasta with White Sauce
Use equipment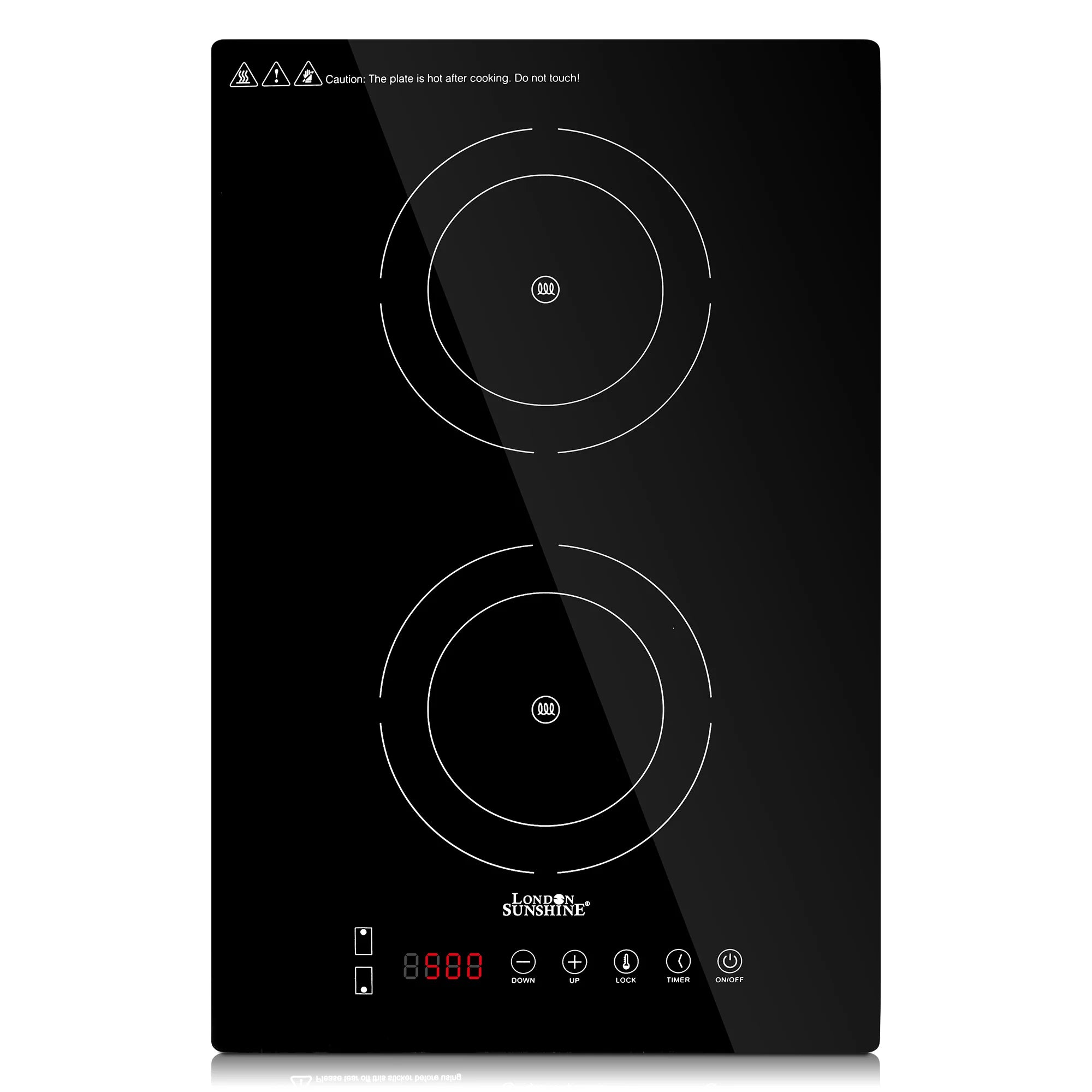 Instructions
Step One
Cook the pasta for 15 minutes. Remove and set aside. The water is poured away.


Step Two
Restart the pot. Add olive oil to the pot, add sliced mushrooms or shiitake mushrooms, and prawns that have been peeled, headed, and lined. When the prawns turn red and the shiitake mushrooms become soft, add black pepper, salt, and skimmed milk to stir well, and then put the boiled Add the pasta and stir constantly until the soup thickens and coats the pasta evenly.


Step Three
Try to put the pasta first when you put it in the container. Shrimp, shiitake mushrooms and soup are poured in last. This is a better way to take pictures. Finally, grind some black pepper. Sprinkle with chopped parsley or cilantro. You can eat it. Storm inhaled. Not enough.